~ Dearest Krista ~
I shower you with flowers filled
with colors of Love.
Pink for the Passion I have for you...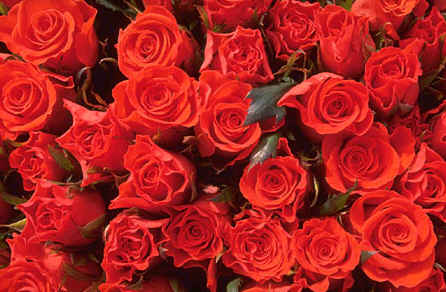 Red for my heart which I give to You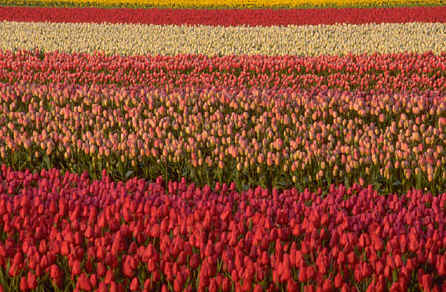 And shades in between!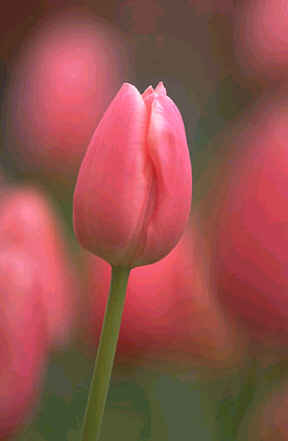 Spring is filled with rebirth,
Like my heart is filled
with love for You!
Yellow to represent my Love
for you is pure as Gold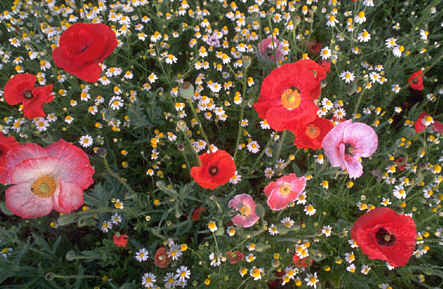 Wild flowers for our
adventures together!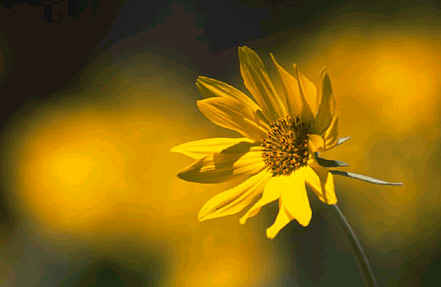 We are not alone,
but joined in Spirit.
I LOVE YOU
with all my HEART!
Flint