Flint W. Boardman aka Rebelliondogs
~ Homepage ~ Mancos, CO, USA ~
Remember, this is supposed to be fun. . . =8-)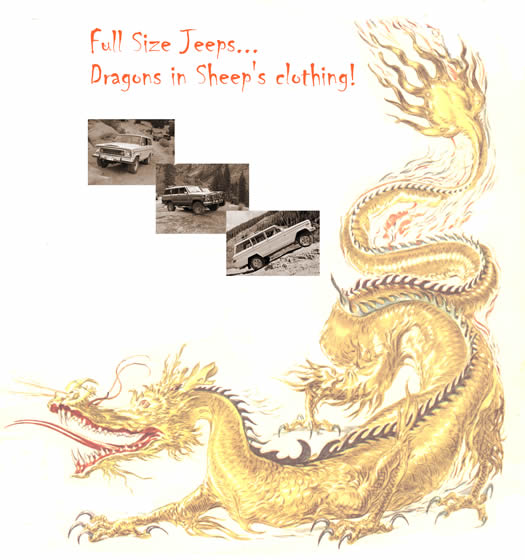 Links
We got Hitched!
Our Home
Flint's Full Size Jeep Home
Native American Prayer
Flint's Resume
Contact Me
Site updated 12/13/2003
We like Jeeps. Big Jeeps. Full Size Jeeps.
Designation SJ. NOT them wimpy other little Jeeps...
The beaches in Florida are awesome...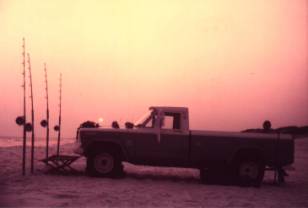 Texas beaches are also mighty fine…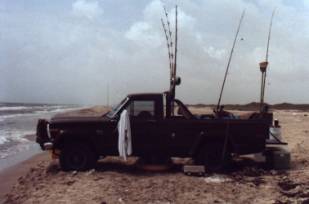 I was stationed for a year on Johnston Atoll (about 800 miles SW of Hawaii) in 1976 while in the US Coast Guard. That was military tropical paradise!

The beaches are nice, but this brings us to the beauty I am attracted to today…
The mountains of SW Colorado!